about us
The Transforming Power Fund (TPF) is a Detroit-based social justice fund committed to transformative systems change. TPF is an attempt to put into practice the 12 Recommendations for Detroit Funders produced in 2015 by Allied Media Projects and Detroit Peoples' Platform. It is also informed by the research of the 2017 report, Changing the Conversation: Philanthropic Funding and Community Organizing in Detroit.
Through community-led grantmaking and donor organizing,TPF aims to model a more equitable approach to traditional philanthropy. TPF is rooted in the values of inclusion, equity, justice (racial, economic, gender, disability, environmental), personal transformation, structural transformation, intergenerational relationships, cooperation, collaboration, continual learning, creativity, audacity, healing, and working across boundaries.
design team
TPF's Design Team has worked to put the 12 Recommendations for Detroit Funders into practice. This led to the creation of the Transforming Power Fund in February of 2019. The Design Team now serves in a similar role as the Board.
community table
At TPF we believe in the importance of community-led grantmaking, and that funding decisions should be led by a Community Table of community organizers, leaders, artists, and advocates. In November 2019, TPF convened our inaugural Community Table that is representative of the diverse communities and issue areas that TPF funds. In addition, TPF partners with donors/allies who follow the lead of the community. This means that TPF is led by, and accountable to, the communities we serve – just as we require our grantees to be.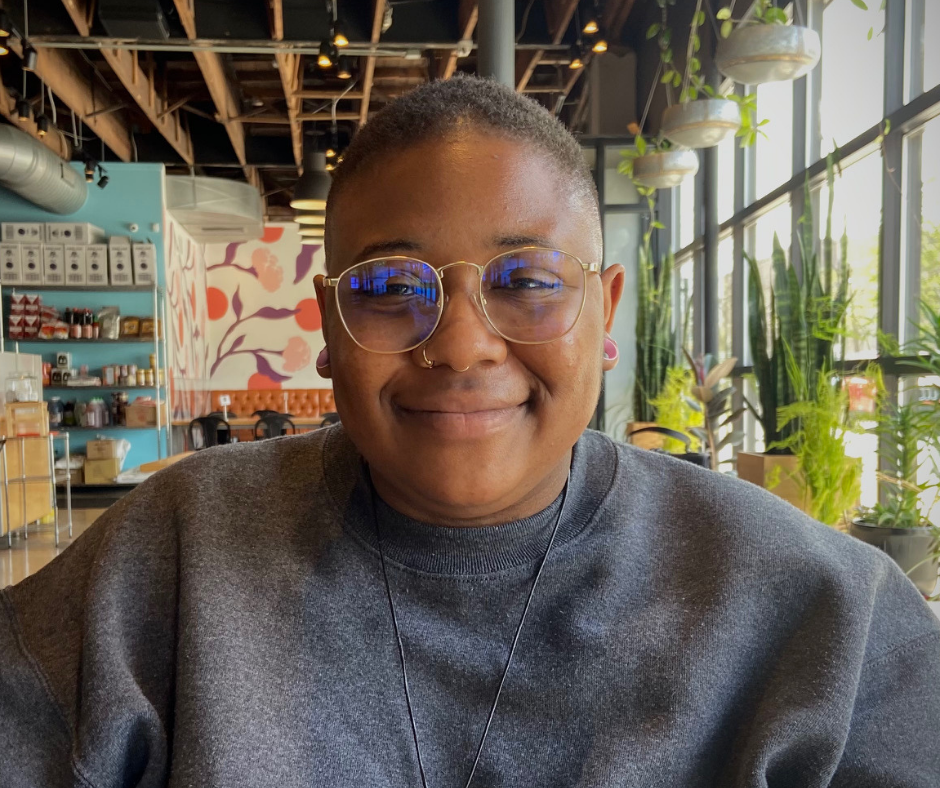 Cheyanne Jeffries
Cheyanne Jeffries is the Transforming Power Fund's Program Coordinator, where they are responsible for supporting the Fund's community-led grantmaking and capacity-building initiatives. An experienced arts administrator passionate about racial equity, artistic practice and social justice, Cheyanne has their Bachelors in Arts Management with a double minor in Theatre and Entrepreneurship from Eastern Michigan and a Masters in American Culture Studies with a graduate certificate in Women's, Gender, and Sexuality Studies. Most recently, Cheyanne worked with Cuyahoga Arts & Culture in Cleveland, Ohio helping to strategize more equitable funding opportunities for arts organizations led by and serving Black, Indigenous, people of color. They are very excited to bring their experience in community engagement to Detroit!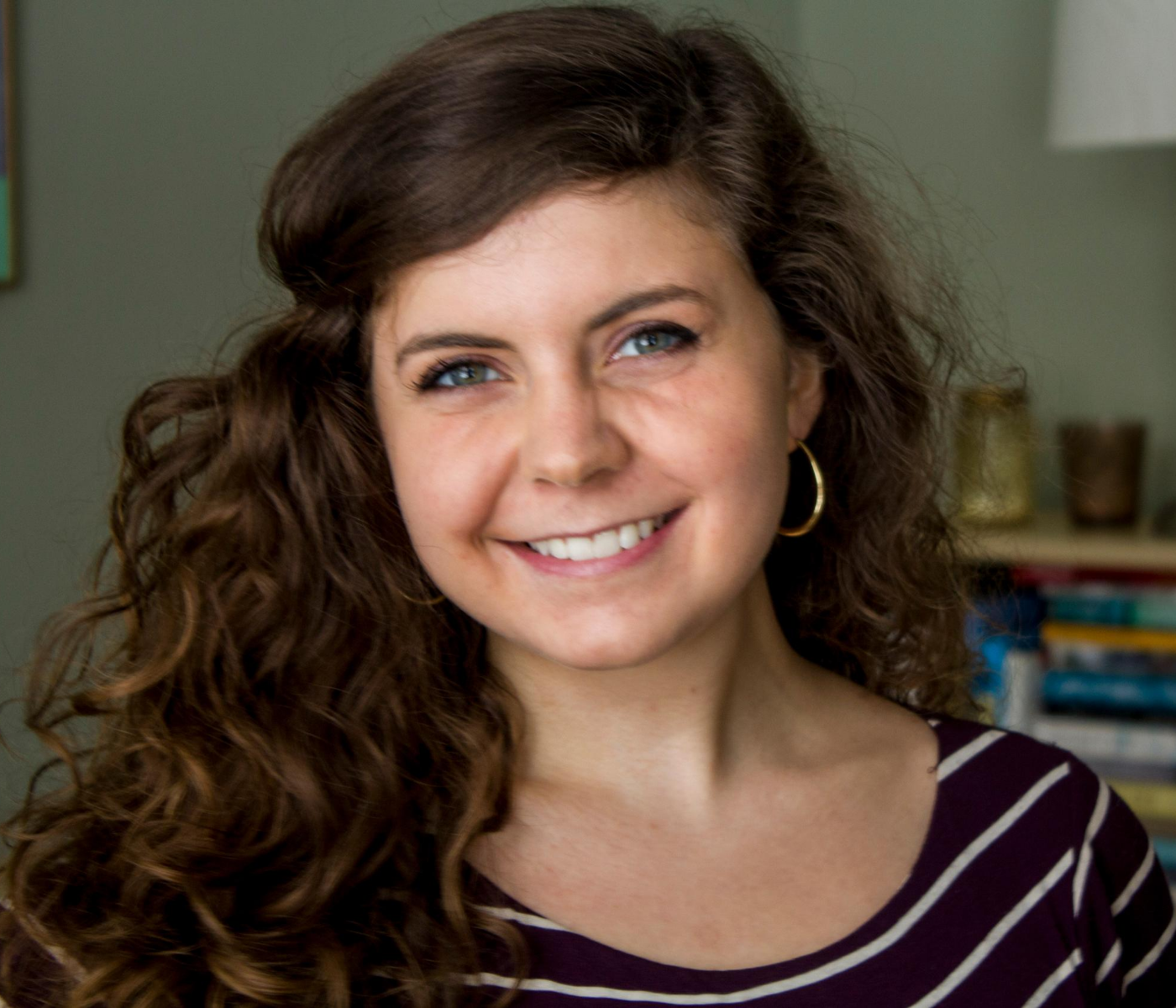 Mary Naoum
Mary Naoum is the Transforming Power Fund's Program Director, fostering the design, development, and implementation of its community-led grantmaking initiatives. Mary holds her Master of Social Work and Master of Public Policy from the University of Michigan and brings experience in facilitation, program design, communications, and strategic advocacy. Most recently she worked with the Atlanta Policing Alternatives & Diversion Initiative, a community safety strategy born out of the work and vision of people directly impacted by policing and incarceration, where she helped prevent the use of arrest and jailtime in response to poverty and behavioral health needs. Deeply moved by the visionary leadership and tactical successes of organizers in Atlanta, Mary is grateful to be home and to help build power in Detroit's grassroots organizing community.
Signup for our newsletter
Stay up to date on TPF's programs, events, and grant opportunities by joining our email list!